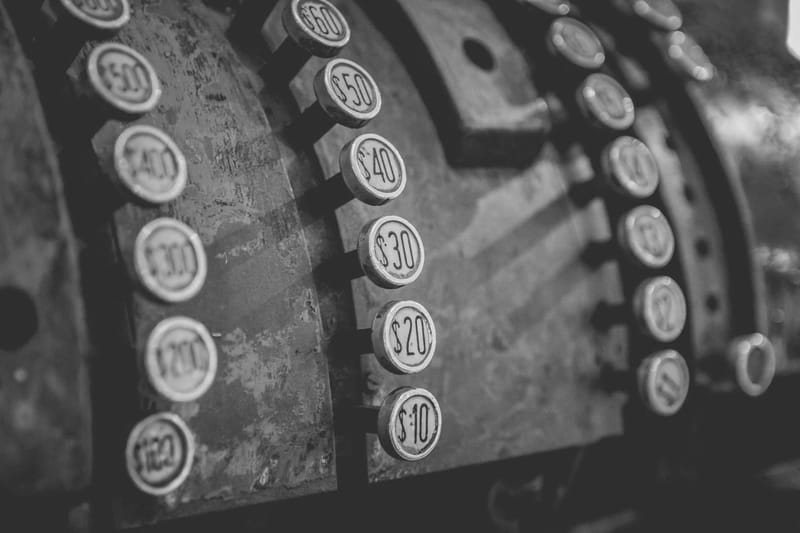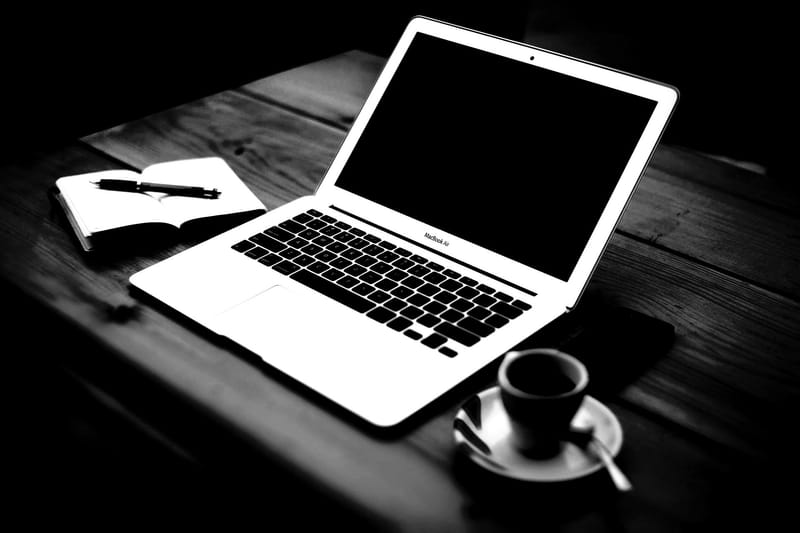 Safe 'n' Sound Storage offer payment options of weekly, fortnightly or calendar monthly. All payments must be made in advance. Our bank number will be available upon meeting and signing storage agreement.
First payments can be made via internet or cash payment. An automatic payment is required to be set up. Our helpful staff can send a rent summary of your storage payments on request.
We are available for WINZ storage quotes.
Short term customers will require full payment in advance.
Please be aware the non payment can result in late penalty fees added and Termination of storage contact.
Please contact us if there is any issue with payment or you have changed address or contact details.